Digital Developers Council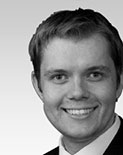 Conrad Rosenbrock, Ph.D. has joined ClearCenter as its Chief Physics Officer and will help to lead multiple teams within ClearCenter's divisions ranging from ClearEnergy to ClearHealth. Conrad earned his Ph.D. at Brigham Young University (BYU) studying condensed matter, quantum mechanics, computer science, and material physics.
He also currently serves as an Adjunct Research Professor at BYU where he recently was part of a trio who gained worldwide attention by discovering a groundbreaking method to produce significantly stronger and more pliable metals.
To date, Conrad has worked on a wide variety of research projects and technology business startups dealing with personal health biomarker devices, wearable healthcare devices, and a variety of technologies using machine learning to discover and optimize materials.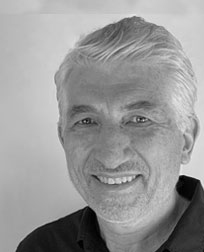 Proven researcher in artificial intelligence, automated reasoning, and intelligent control. Sam's greatest strength is a comprehensive approach to intelligent systems design. Sam was a pioneer in the development of reinforcement learning algorithms for optimization. Early in Sam's career, he was responsible for the multi-disciplinary design of autonomous underwater vehicle systems. Thus he learned to see systems holistically. The more complex the problem, the greater his relative ability to solve it.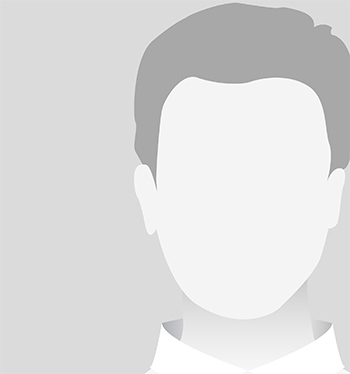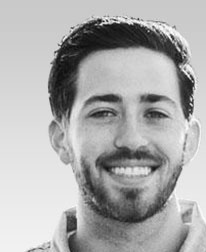 Prior to joining ClearCenter, Tyler was a Website Maintenance Specialist at Boostability. He is an experienced Technical Specialist within the Website industry. Skilled in Search Engine Optimization (SEO), Customer Support, Customer Service, Advertising, and E-commerce. Strong operations professional currently attending Utah Valley University.